GIANOLI RANCH
$1,950,000
This is the perfect off-grid vineyard retreat. The house is over 5260 square feet with 7 bedrooms, 7.5 baths, and 3 stories (plus a basement). There are decks on both levels, plus an outdoor area. Totally off the grid with extensive solar, battery, and generator electrical systems. It's built from old-growth redwood and designed to entertain guests while you enjoy wine made from your own grapes.
→ gianoli ranch & vineyard ←
OVERVIEW
$1,950,000  •  7 Bed  •  7.5 Bath  •  5,260 ft²  •  Three Separate Parcels
This extraordinary property offers a once-in-a-lifetime opportunity to own a turnkey home with award-winning landscaping and a fully managed private vineyard. Enjoy a serene and tranquil atmosphere at this historic ridgetop location just 2 hours 20 minutes from The Golden Gate Bridge, and a few hours away from The Bay Area and Silicon Valley. The property is secure and private with two gates at the entrance and a private road network running throughout the land. Now equipped with Starlink.
The property has one more parcel in addition to the above that can be purchased as well:
The River Parcel – 160 acres of vacant land, forested views, with river access. No improvements ($650K)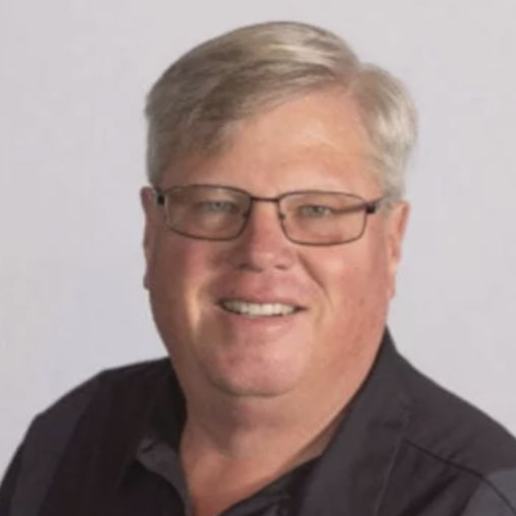 → property at a glance ←
VIDEO TOUR AMENITIES
→ Vineyard and property management in place with staff
→ Italian-style countryside gardens with veggies, fruit, and flowers designed by Kate Frey whose award-winning gardens have won two gold medals and a silver-gilt medal at The Chelsea Flower Show in London
→ 5 acres of fenced vineyards with irrigation located on a sunny ridgetop surrounded by private forests
→ 3 stories plus basement
→ Decks on all 3 stories
→ Totally off the grid with extensive solar, battery, and generator electrical systems
→ Well with four 5,000 gallon water tanks and fire hose connections
→ Three deeded parcels, two are approx 160 acres and one is 80 acres all zoned Timber Preserve
→ Pool with hot tub, and half bath
→ 40×60 shop with concrete floor and tall ceiling
→ Vintage gravity-fed winery with wine storage and historic cantina/bar
→ Grape arbor with huge picnic table